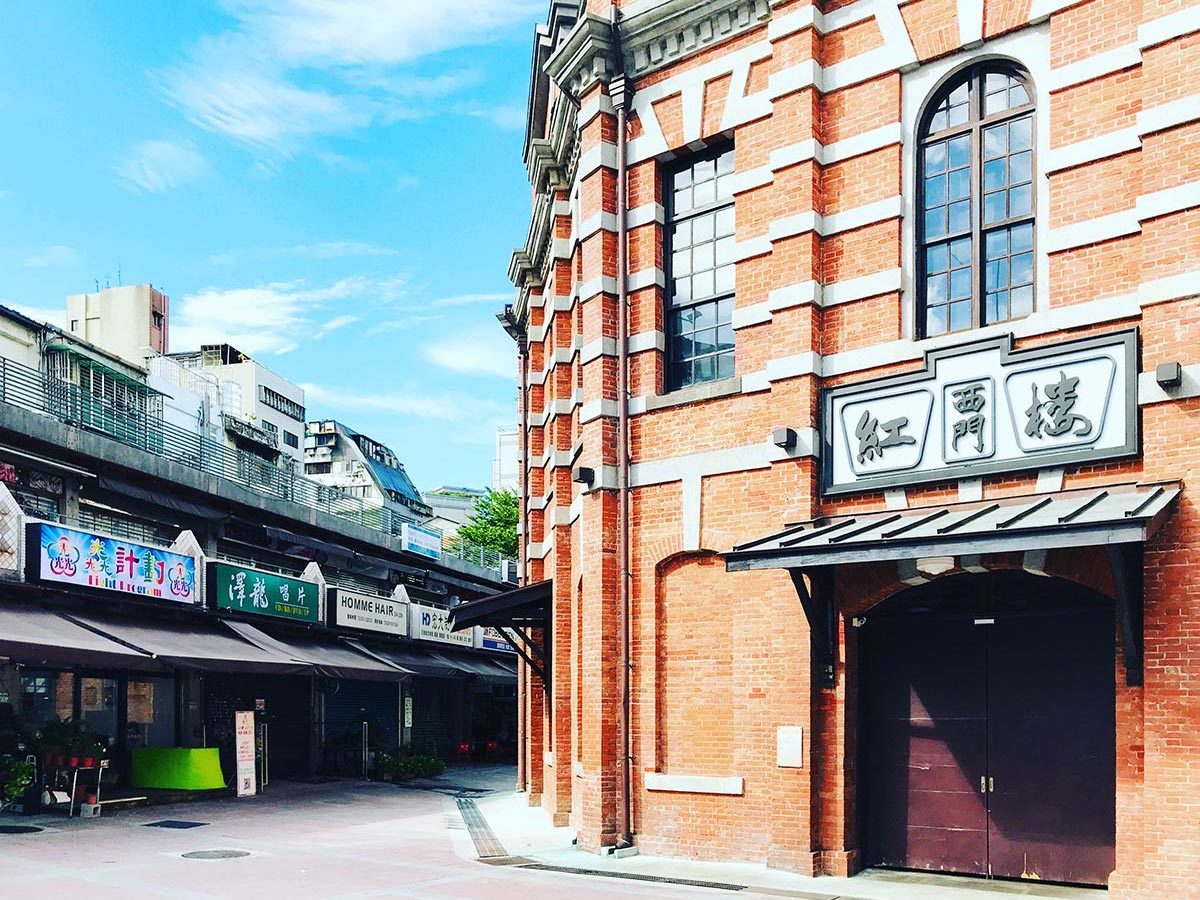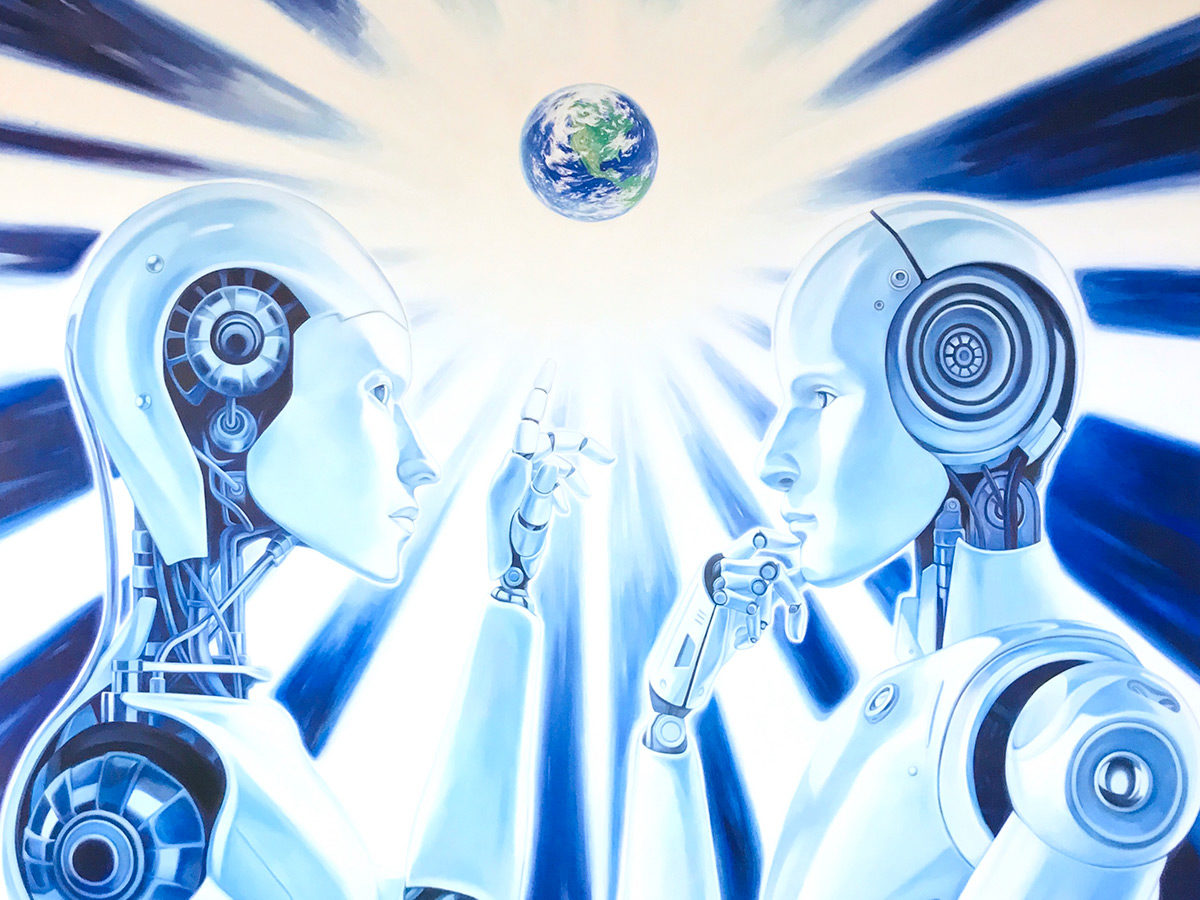 FINDING PEACE IN TIMES OF TURMOIL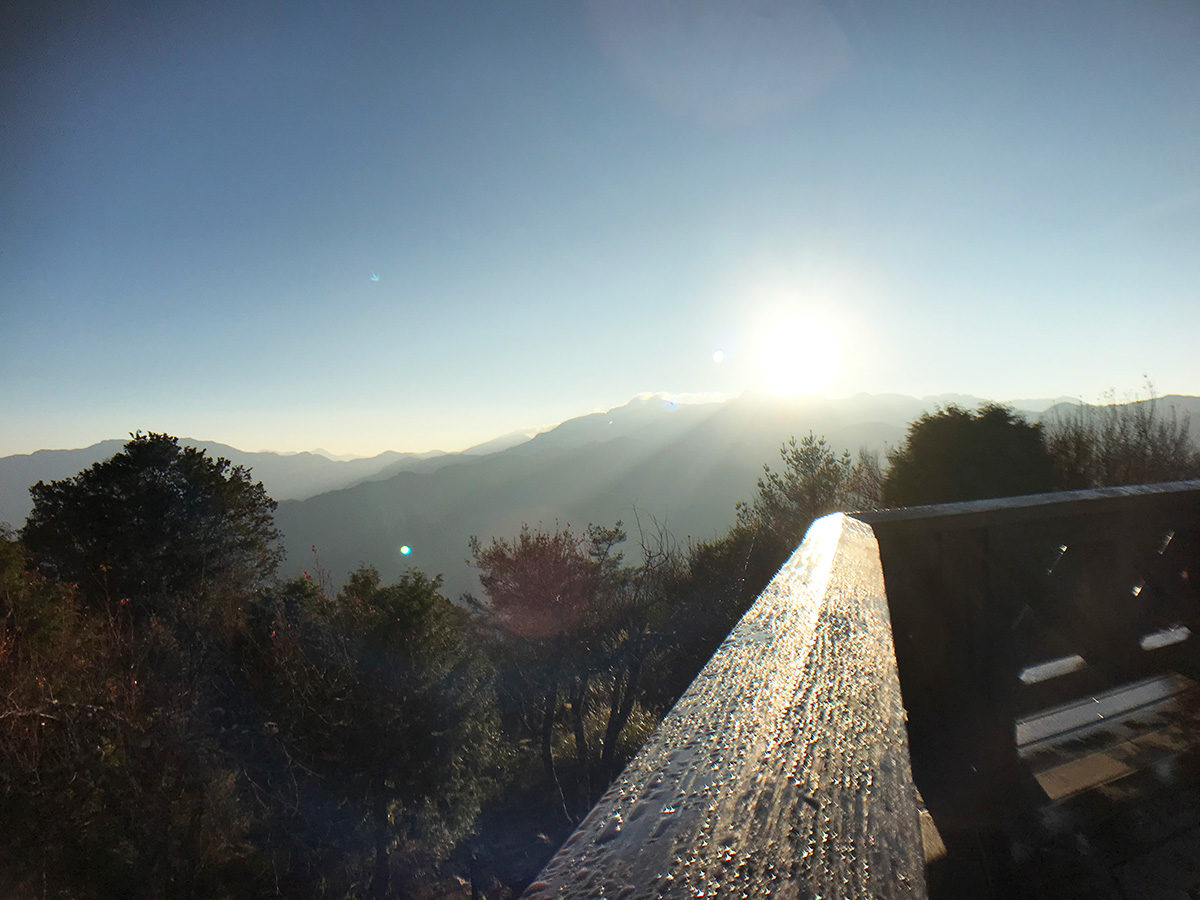 In present times, with the world of advancements and technologies constantly taking us towards external growth, it is easy to lose sight of life's essence. Uncover the light within so that your life may move in a way that serves you.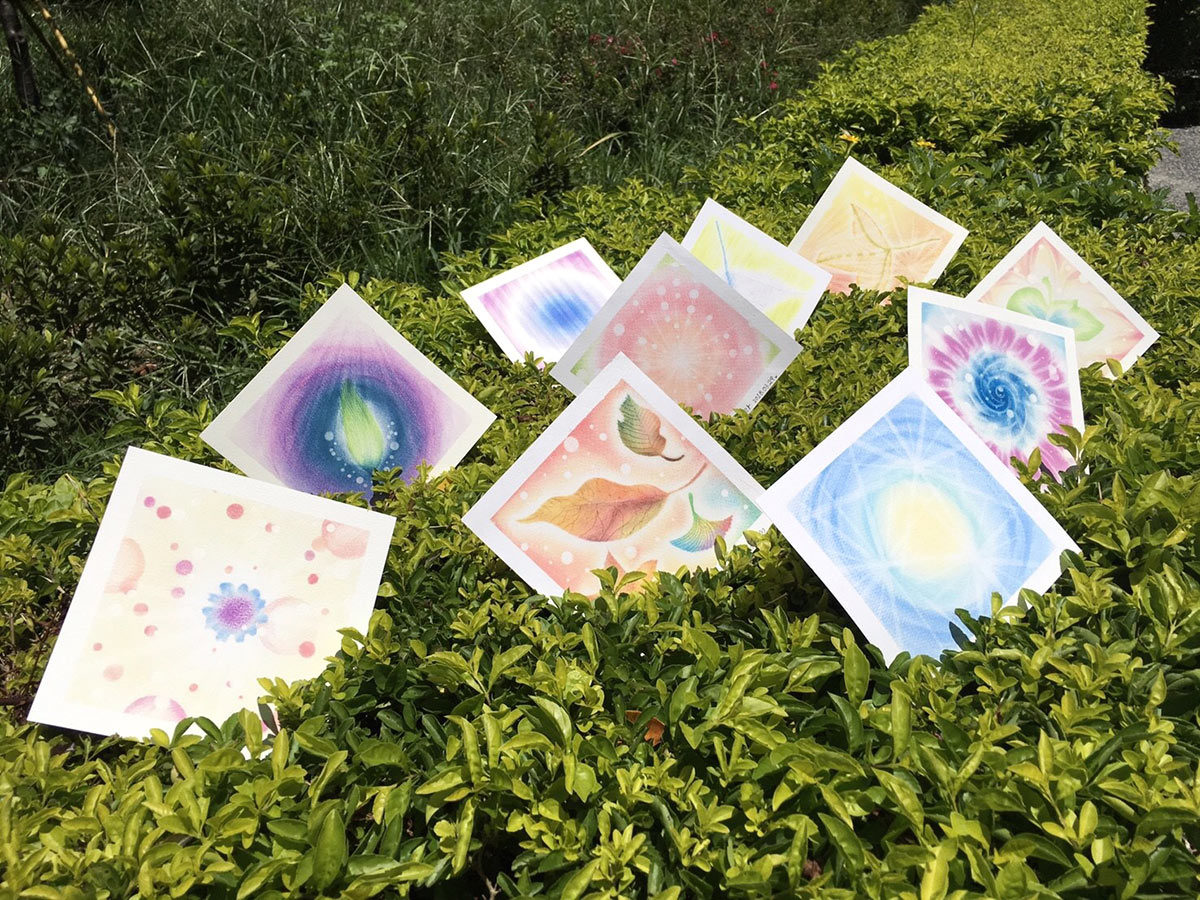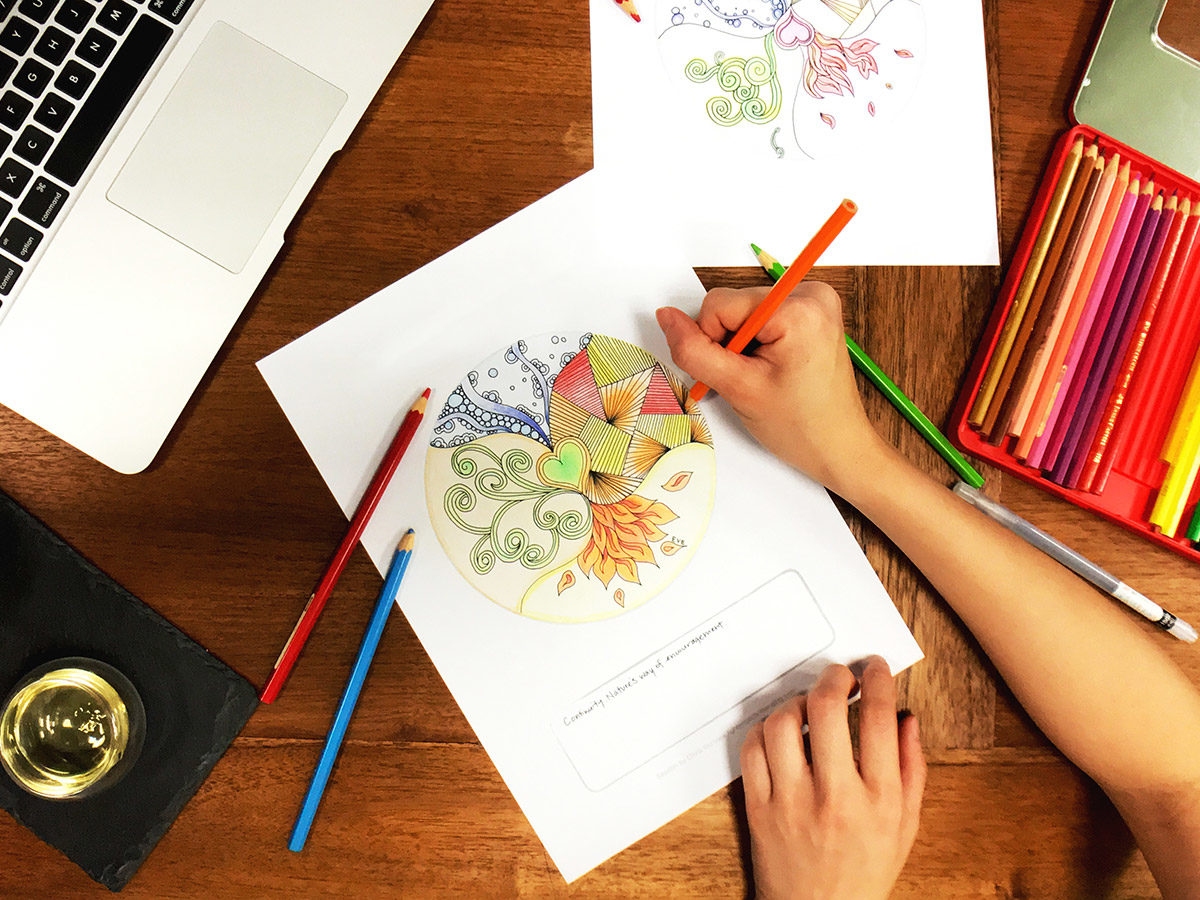 Study shows that 1 out of 10 people in the world has experienced mental health issues at least once in their lifetime. Art is an effective form of self-care and healing. Our mission is to bring to light the importance of mental health. Companies and organizations can benefit by integrating workshops into their D&I or ERG events. Email us to book an event.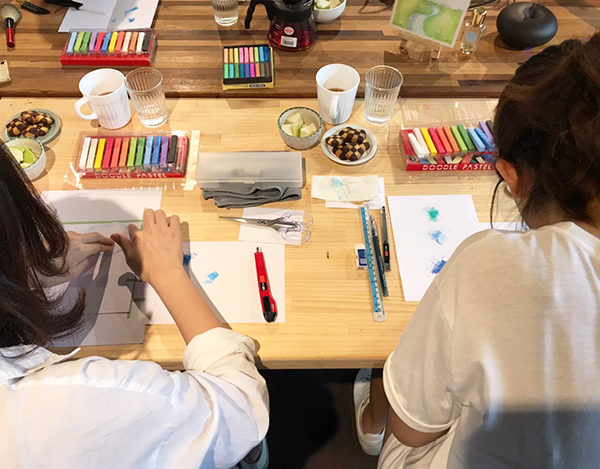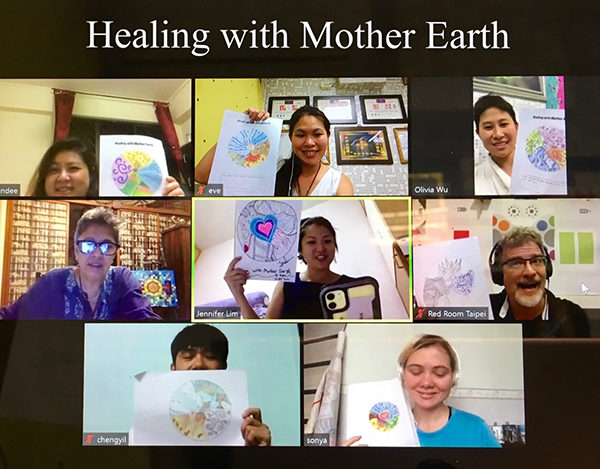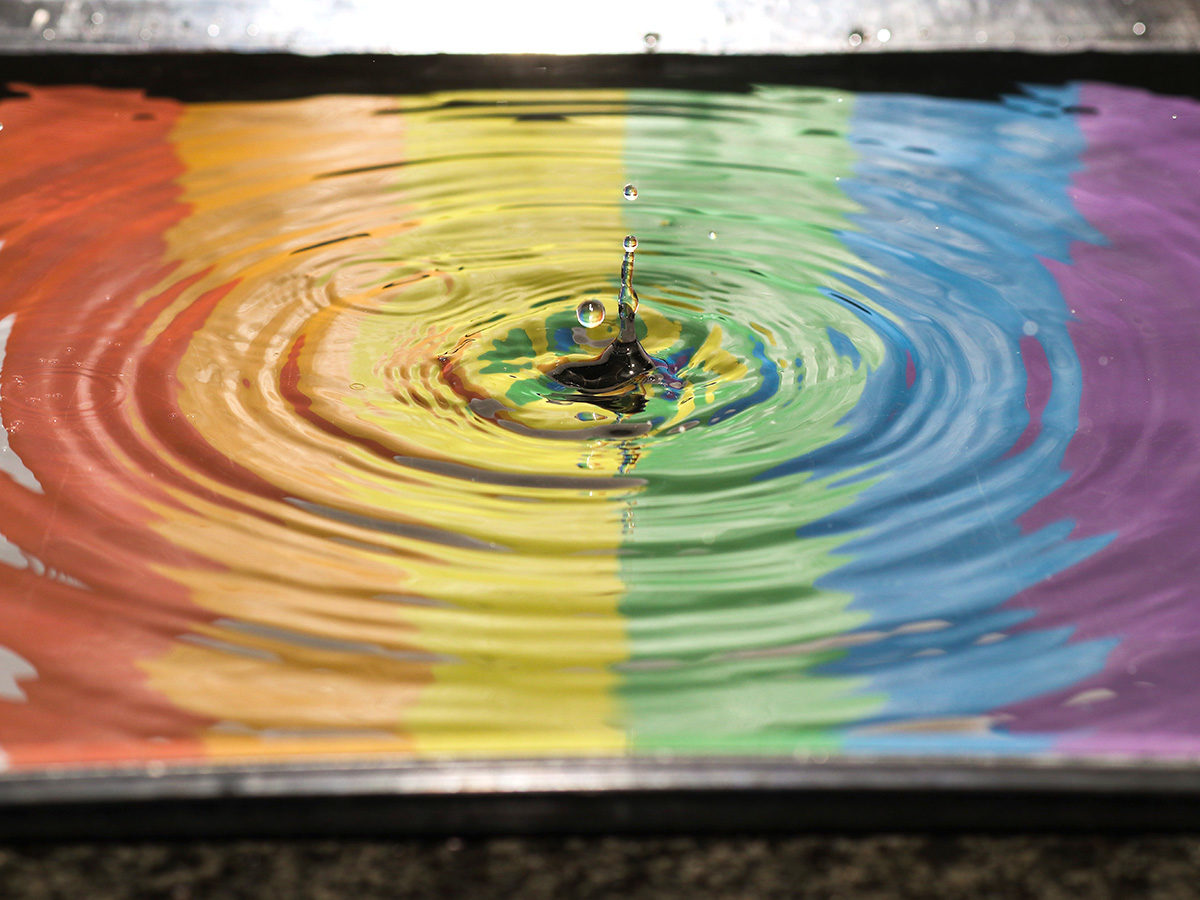 We honor the light in each individual regardless of nationality, heritage, age, gender, or sexual orientation. It is our differences that lead us to learn together on this planet. We are all co-habitants on Earth, along with animals, plants, minerals, and elementals.