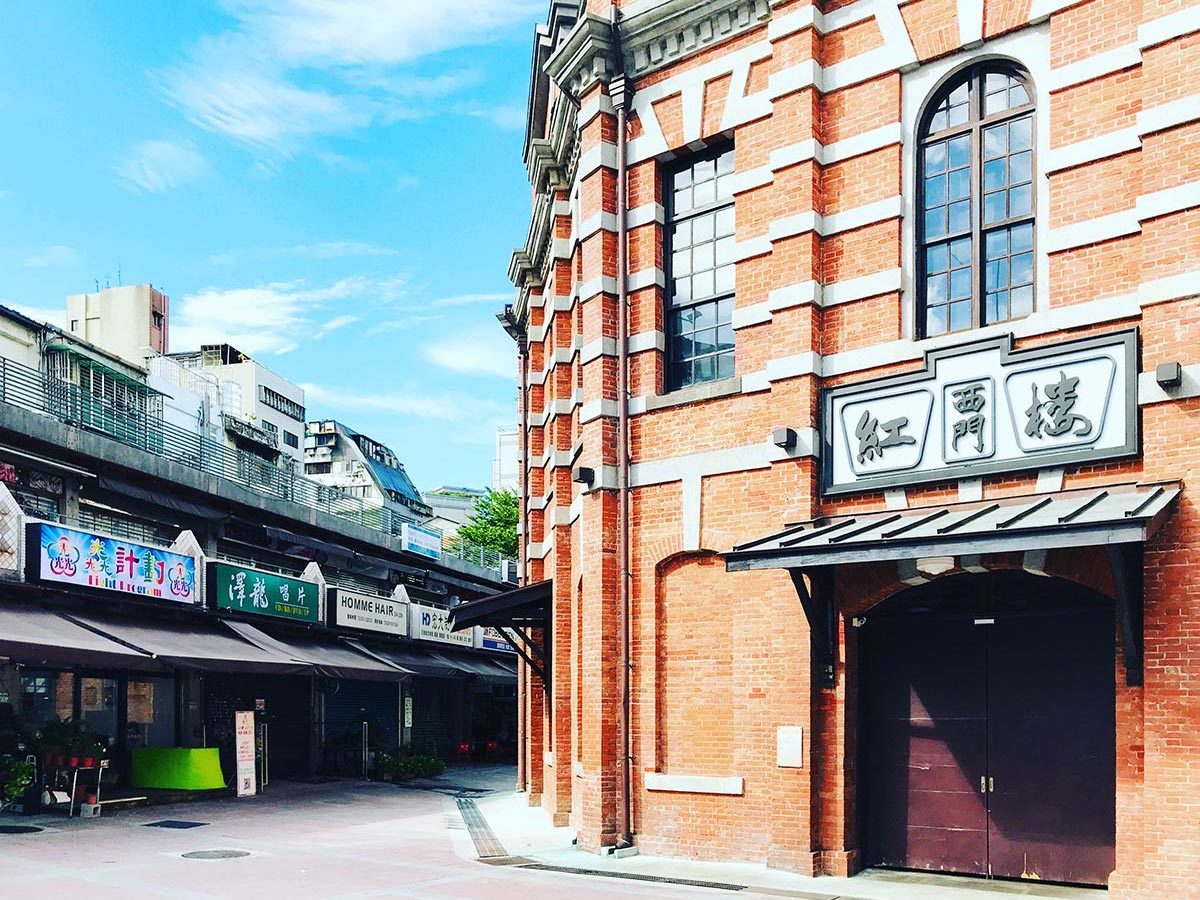 The about us section always adds some personality to the content, so here we go. The journey started with Olivia, a Taiwanese-American from California who traveled across the world in search of the meaning of life. After graduating from UCLA with Design|Media Art and Cognitive Science degrees, many of Olivia's questions in life such as "why are we here", and "what is my purpose" are not close to being answered. There has got to be more to life than what meets the eyes, with this mindset Olivia moved to Taiwan to discover more about life.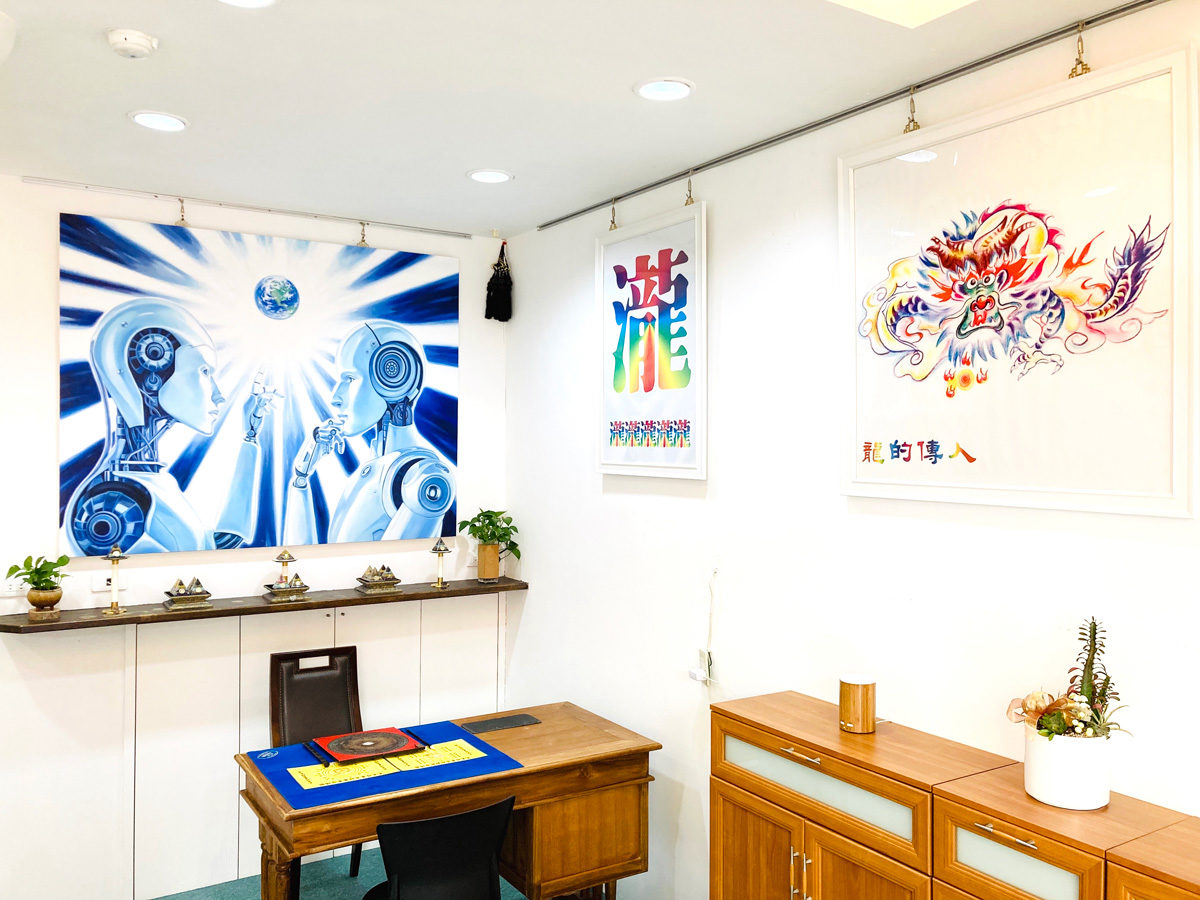 Life took a big turn when she encountered the Xian Tian I-Ching as means to find direction in her own life and eventually decided to practice the ancient way. Along her journey, different practices also helped her through different stages of discovery, and one by one she practiced the ancient knife massage, chakra healing, zen meditation, and art healing. After 10 years of practice, she started the healing space Light Project Ximending (now Light Program Red House) in December of 2017. Our mission is to find peace in times of turmoil.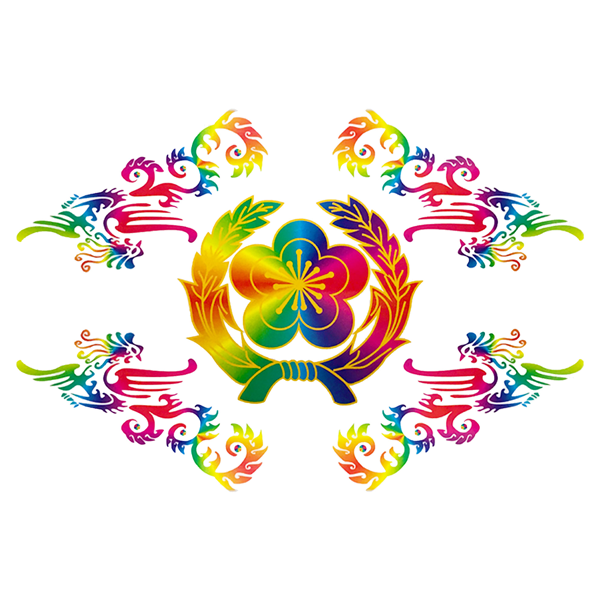 We have helped individuals from around the world transcend life lessons, find peace within, mend relationships, and start new careers or businesses.  This space is a hub for what we feel the truth lies in our hearts and our efforts extend to what we feel called out to do. Many of these projects include organizing charity events, hosting healing workshops, creating cultural art works, teaching or speaking in communities and organizations.
With light,
Light Program Red House