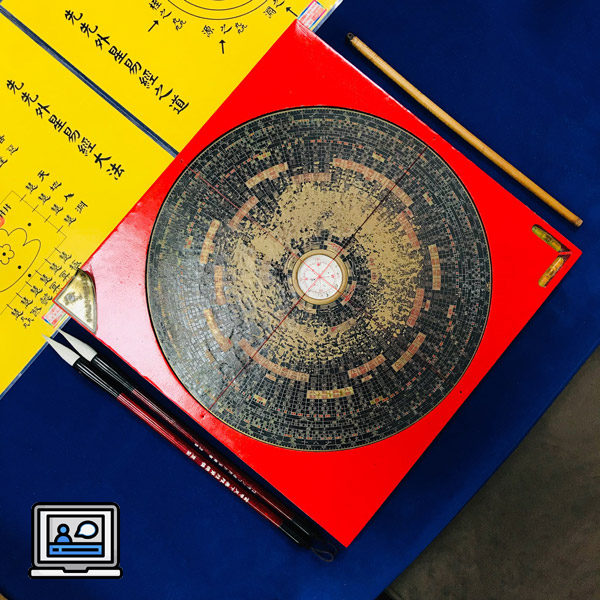 Xian Tian I-Ching is utilized as a way to access the Universe's database of information. It can be used to resolve situations and seek guidance for the past, present & future.
60 Minutes Full Reading 2650NT
UNIVERSE LIGHT ENERGY HEALING​
Balances energy within by releasing old energy and introducing new energy with deep sea mineral stones. Suitable for people who are energetically or emotionally drained.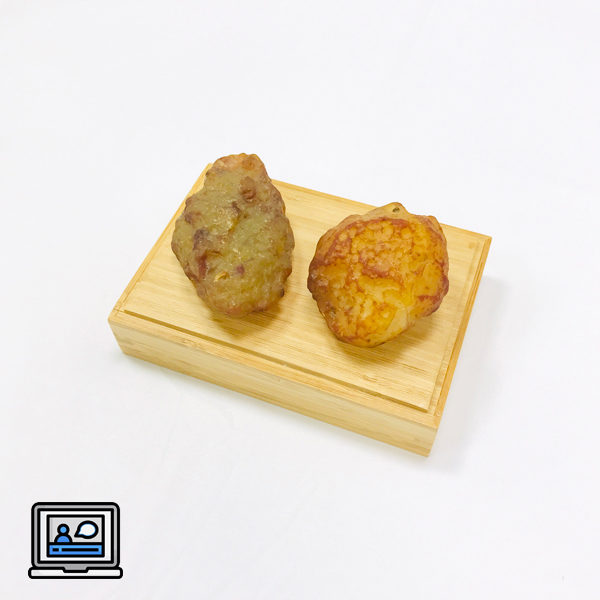 Appointments are required for all services, please reserve in advance.
For in-depth work, visit Members Exclusive