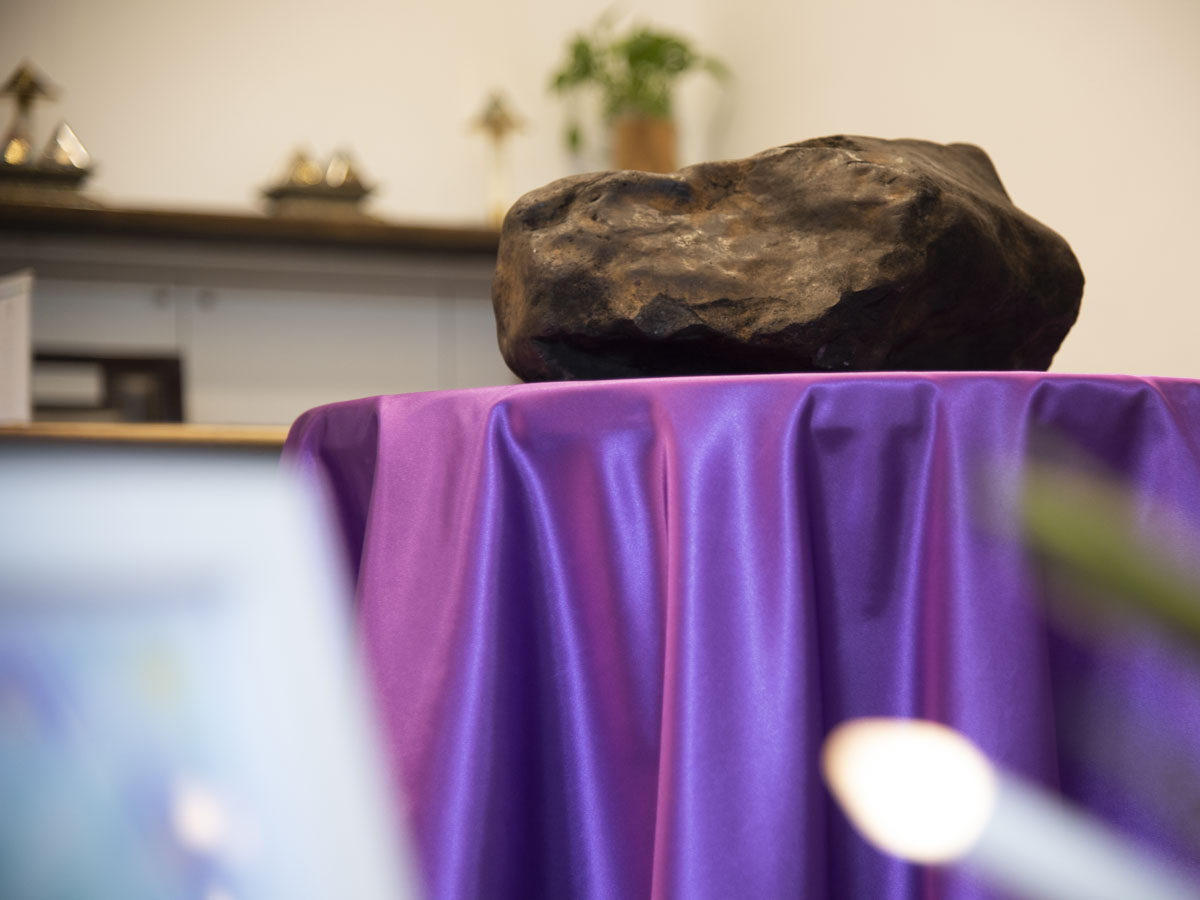 ANCIENT PRACTICE IN MODERN TIMES
The Chinese heritage is one of the oldest in the world, with history more than 5,000 years old. Ancient texts, views, arts, and practices are insights to continuing the lineage. One of these ancient modalities is the Xian Tian I-Ching. The wisdoms of I Ching has been studied by King Wen of the Zhou Dynasty (Zhou Wen Wang), and other scholars such as Confucius also derived their views from the practice. The Ancient Xian Tian I-Ching is the derivative of Dao Tong (The Way for All). Ancient emperors, scholars, educators, and philosophers practiced the I-Ching in search of alignment to nature, and by embodying such truth, becomes part of the Dao Tong lineage.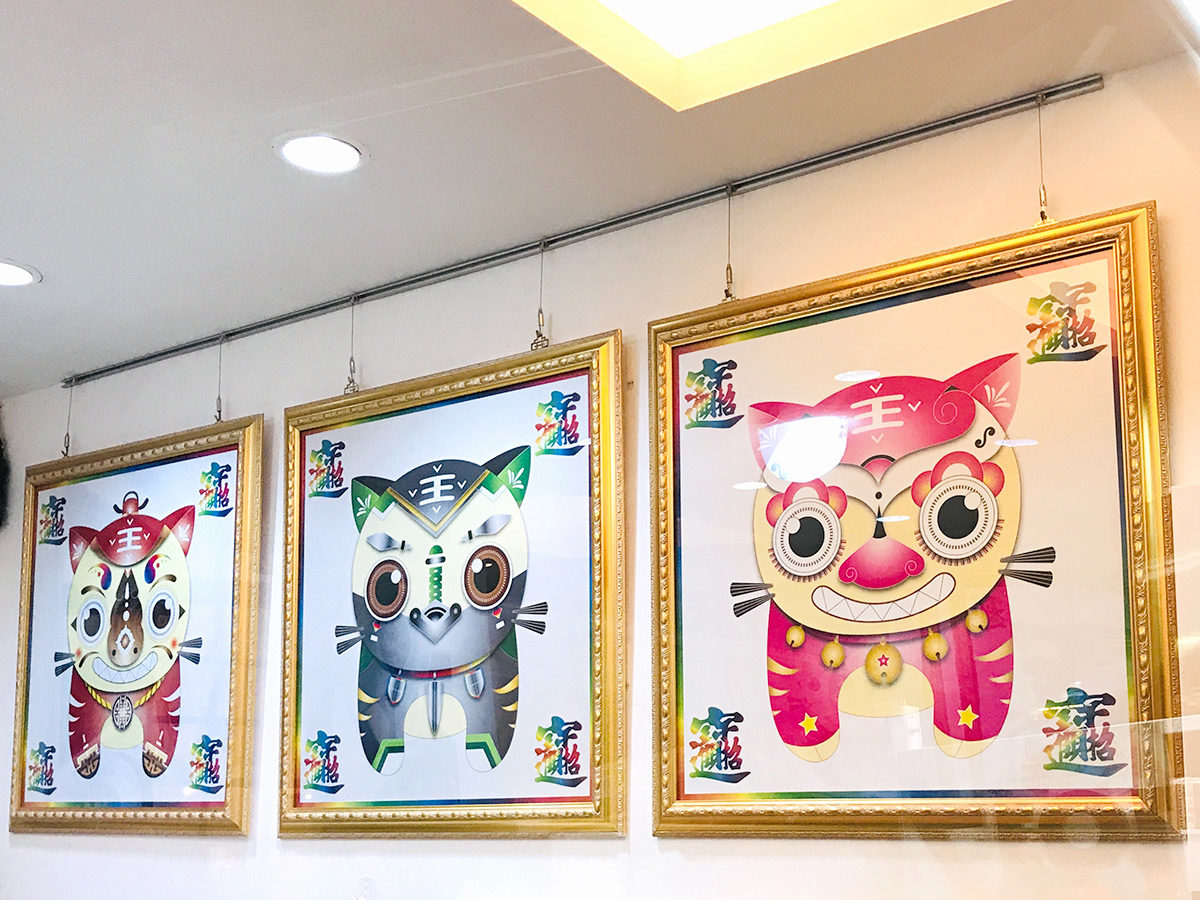 In present times, with the world of advancements and technologies constantly taking us towards external growth, it is easy to lose sight of life's essence. At the busiest neighborhood of Taipei, we started Light Project Ximending (now Light Program Red House) as a beacon of Light in the complexity we face in modern times. Our mission is to find peace in times of turmoil. We continue ancient practices in the modern world, through the Xian Tian I-Ching, Ancient Universe Knife Massage, Prophet Tarot Divination, Light Healing, and Art & Healing Workshops.
If you are looking to get started, check out our services.