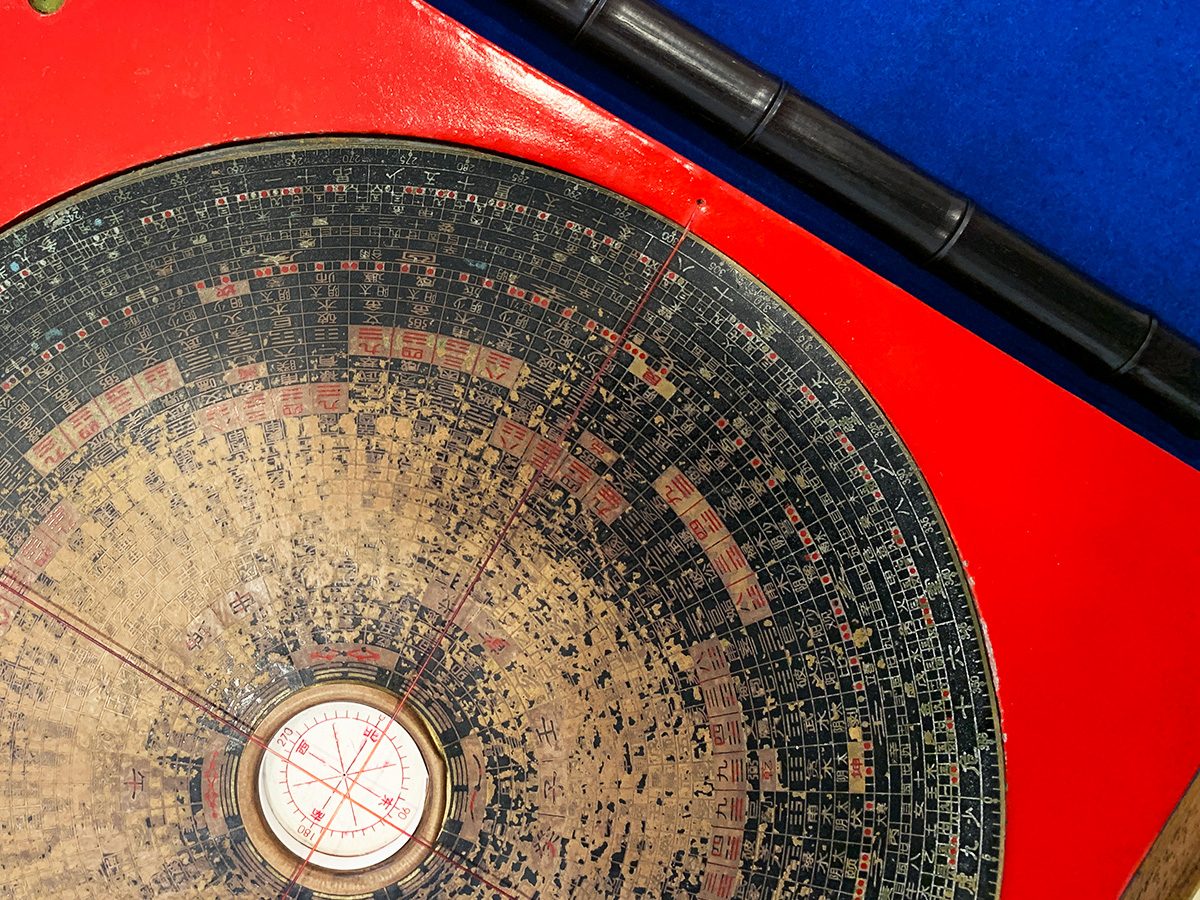 First encounter
with the I Ching
When you come in for an I Ching consultation, you're probably wondering what is the I Ching. This rang true with Olivia as well.
The first encounter with the I Ching was back in California. It was an ancient view from the lineage that had freshly surfaced. While Olivia was searching for what to do in life, her mom told her to look into the I Ching for guidance. That was it, no more information than that. Curious, Olivia did her research on the World Wide Web and found that Barnes & Nobel (a bookstore chain in the U.S.) sells books on the I Ching. Excited that she found the answer, Olivia drove down to the nearest Barnes & Nobel to pick up a copy that was textbook heavy. 
Eager to dive into this book that she had never heard of, Olivia sat down with a determined mindset to figure it out. After spending an afternoon trying to get past the first page that was meant to educate readers on what the symbols of the dash are, she was lost. Not one to give up easily, it just didn't click. The book was written in English, but it read like a language that was out of this world.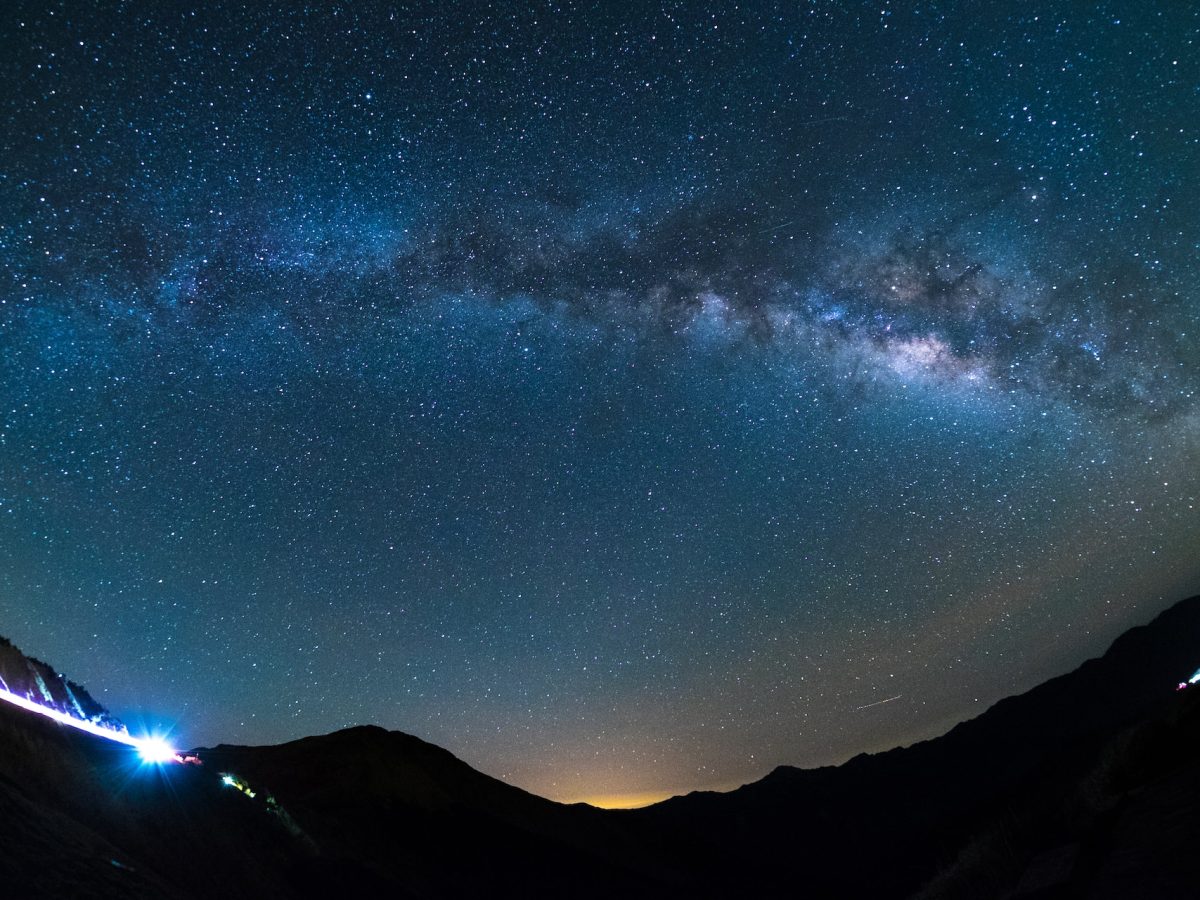 That book was last remembered in the back of the car. It had served its purpose and hopefully is now somewhere to inspire others.
Olivia left California on a soul-searching trip to Taiwan. On that trip, she had an encounter with an elder family member who has been studying the I Ching for decades. He was always calm and collected, and he was the wise elder to whom our family members go for advice. Eager and determined, Olivia thought this is it! Finally, someone can show her the way. This wise elder offered her an insight reading.
The insight was that no good result will foster from a state of chaos. Well, that was not what Olivia had anticipated. Young and unawared, she saw this as being rejected by the Universe and felt disappointed. In reality, it was not a feeling of disappointment with this wise elder or the I Ching, but rather the feeling of powerlessness. Deep down inside, Olivia was afraid for it to be true. She was afraid that she will never accomplish anything, and that life is doomed.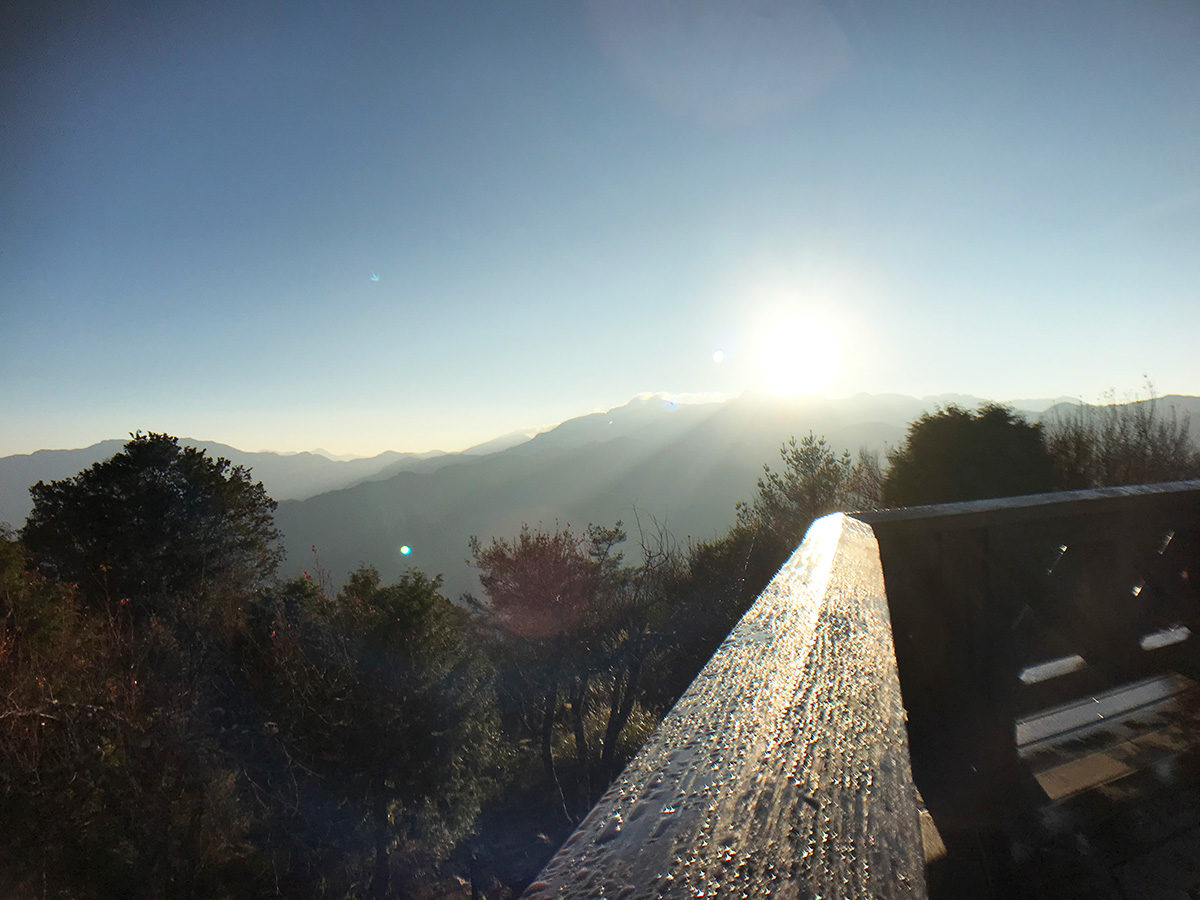 Olivia felt pressed for time, but determined. Her duration in Taiwan was limited by social anticipation. With this intention, She kept looking for connections. Voilà, the Universe opened a window to the strong-willed, she was introduced to the Xian Tian I Ching, the method that Olivia currently practices. The experience was quite different from her previous two encounters. She felt seen as if something was unlocked. Intrigued by this experience, she wanted to learn more. At this point, her flight back to California would not allow any more extensions, so Olivia had to fly back. After spending a month contemplating in California, Olivia decided that her heart aligned with learning and practicing the I Ching in Taiwan. So she gather all her stuff and got a one-way ticket to Taiwan. Indeed, that was the end of that beginning.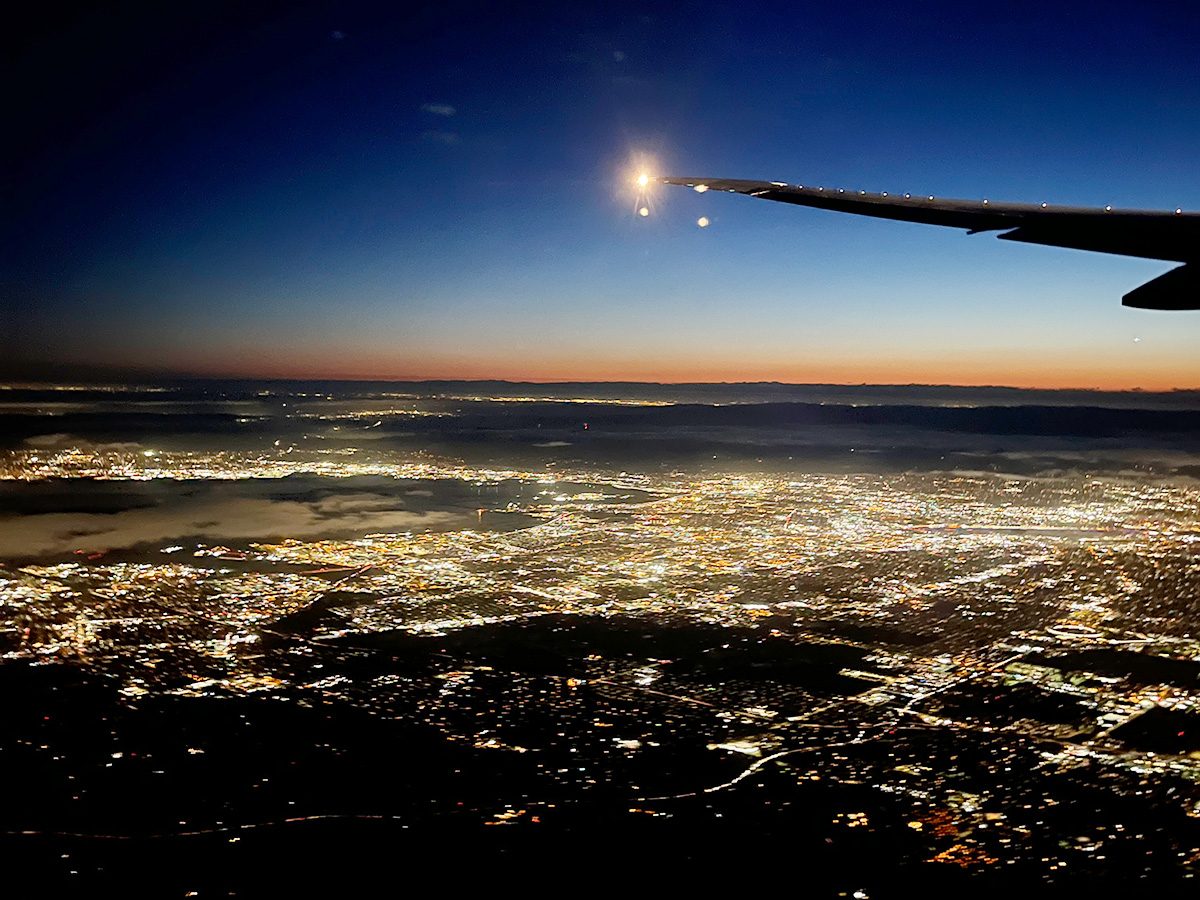 A decade down the line, Olivia was finally able to see that all the disappointments and frustrations of feeling lost were part of the journey. Every up and down had its purpose, and the Universe was somehow guiding the course in its nonverbal ways.
At one point in her practice, Olivia used the I Ching as a way to "tell" what to do. Wow, that was an error. How silly it is to anchor oneself in the constant change of the Universe, it doesn't work. Life has many setbacks, and it's not all smooth sailing. For a period of time, Olivia felt detached and lacked the confidence to apply the I Ching. It wasn't until she began healing and zen meditation that she started seeing the root issues behind insecurities and fear. Cheers to more self discoveries.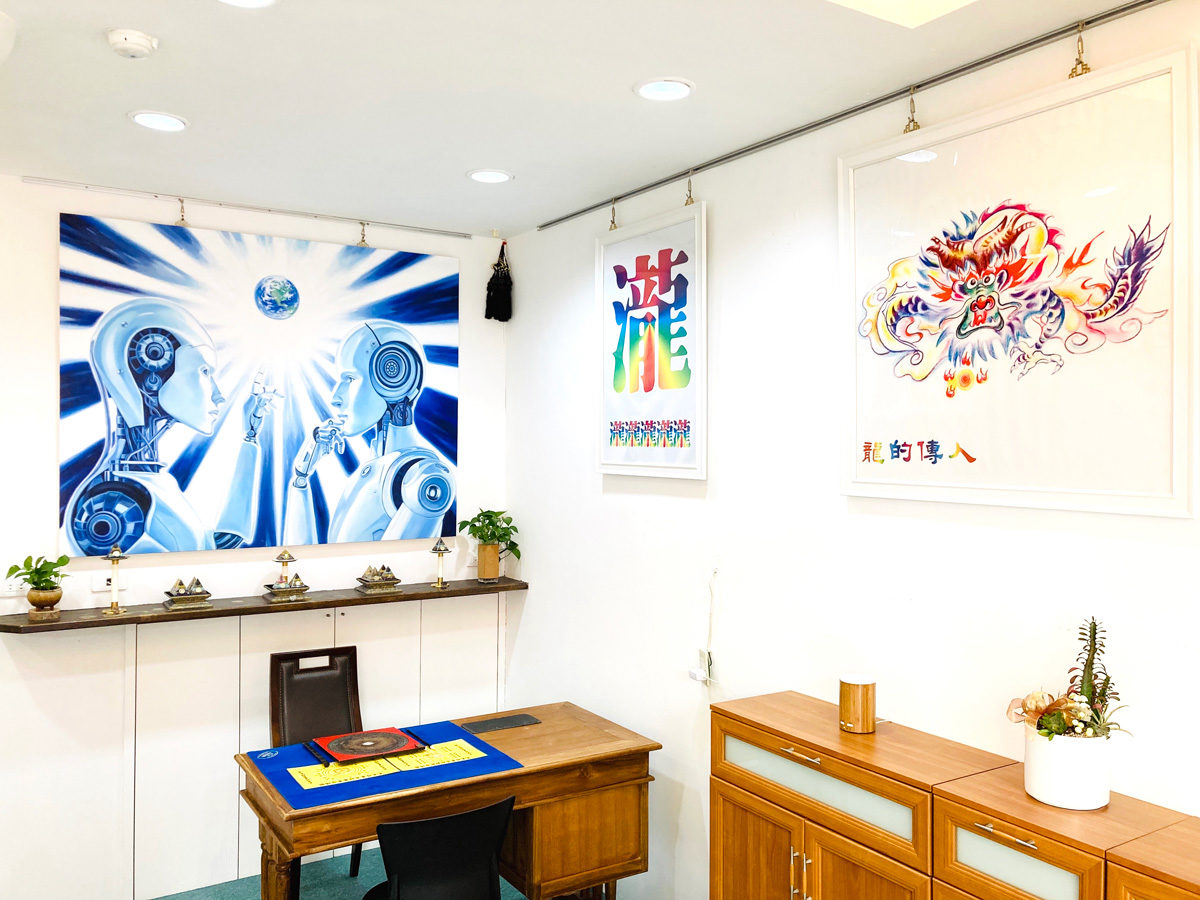 Now is the time to heal! In healing inward, Olivia found stillness and an anchor within herself. And there it was, the magic switch where things started to make sense, once she was able to anchor herself, the I Ching, changes and possibilities opened up. 
Now at Light Program Red House our mission is to be a beacon of light for others to Find Peace in Times of Turmoil. Depending on which stage in life we are in, the insights are different. It is what we need at the moment that is most important. And to have faith that regardless of what that may be, whether it's smooth sailing or brace yourself for a challenge. It is the spectrum of life. I Ching brought Olivia back to herself and guided her to heal inwards, and from there, the strength that has always been there was brought to light. 
I Ching is the guide, and healing is the key. These two go hand in hand in the circle of transformation. Let's explore together what this journey means for you.