Art and creative programs are great opportunities for team building, providing a brave space, and helping individuals thrive. We have created programs for the following.
•  Company Team Building
•  Social Emotional Cognitive Skills
•  Cohesion Learning
•  Community Centers
•  City Development Projects
•  Brands and Department Chains
•  NGOs and Social Enterprises
•  Personal Growth Workshops
•  In-Person or Virtual Events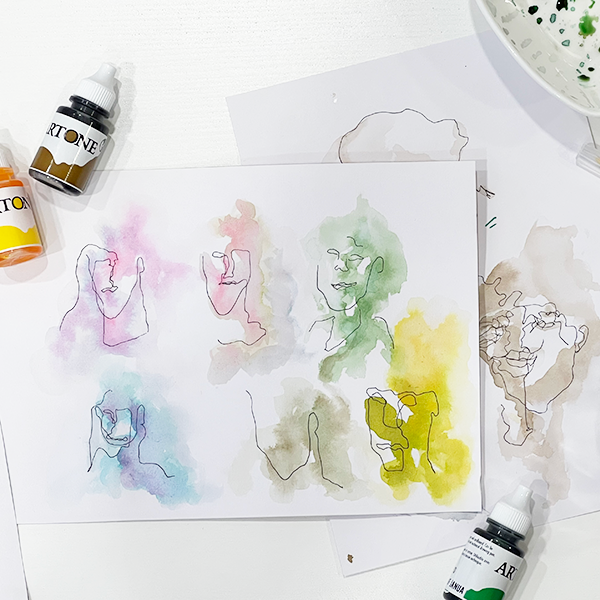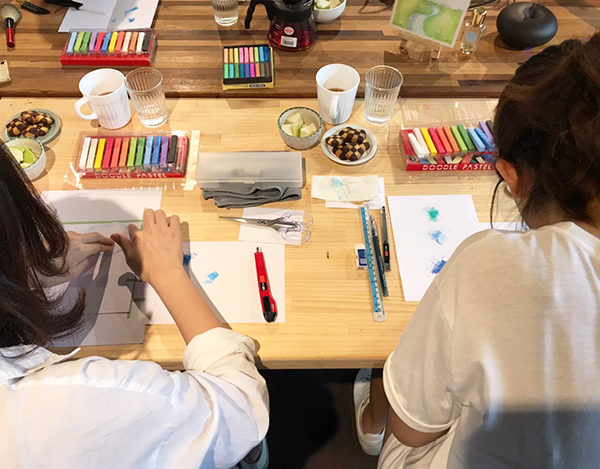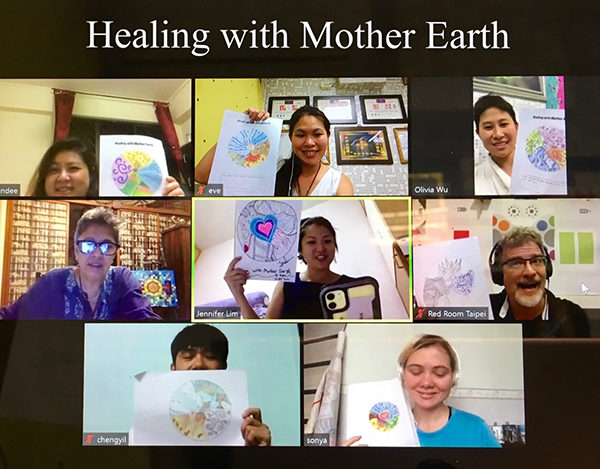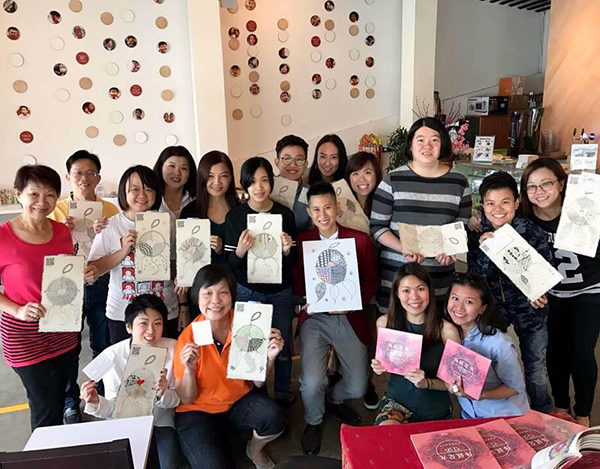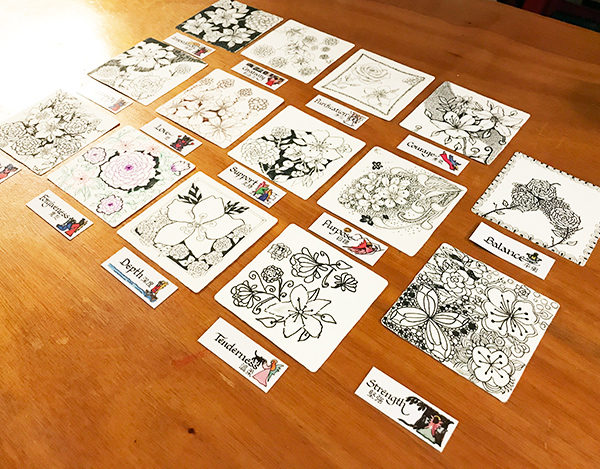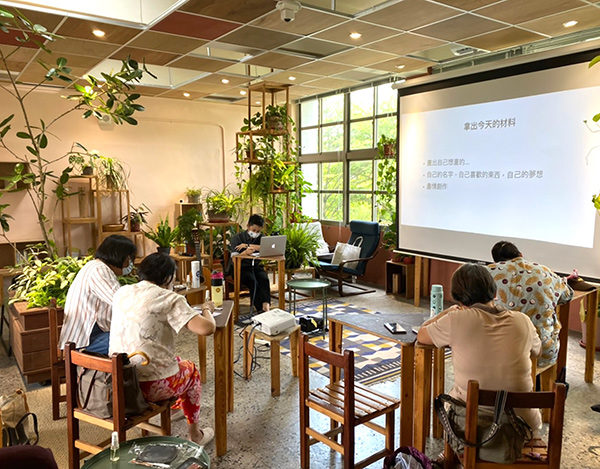 "Giving a safe space for people to open up about their feelings."
"Encourage people to not be afraid of creating and sharing."
"I loved this experience. It was very relaxing and we could be creative. Really good!"
"They gave enough time for the art work and not giving pressure to everyone to share."
"They created a very warm atmosphere."
"It was very relaxing and really gives you time to reflect and release your thoughts and feelings through art. You are given ample time to do the activity, and ample time to share as well."
We include techniques and methods from USA, Taiwan, Japan, and China. Experiences can be tailored to the goals of the program. With the breadth of our practices, we can specialize programs to align with your current initiative.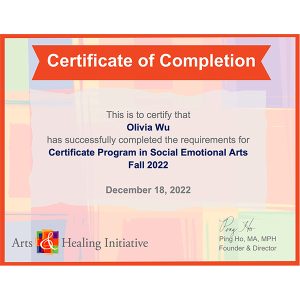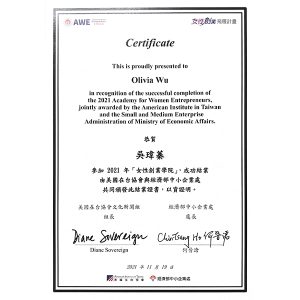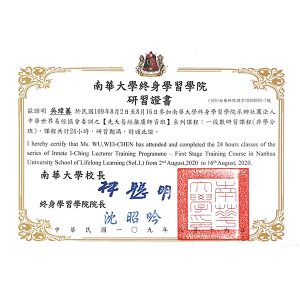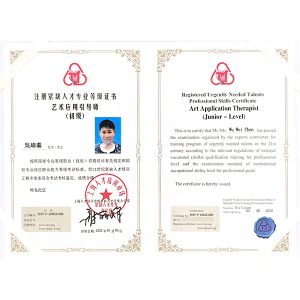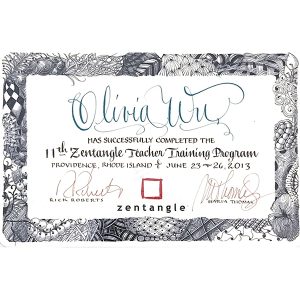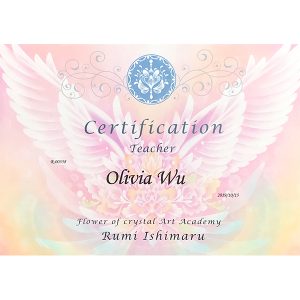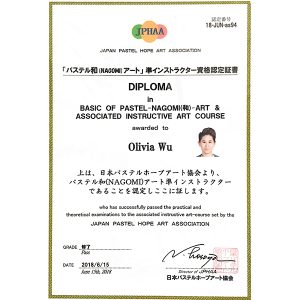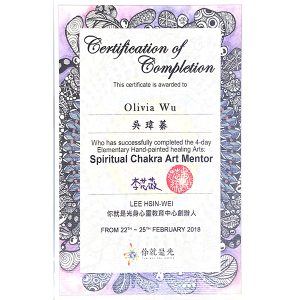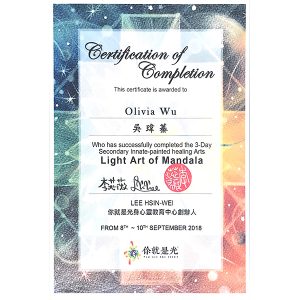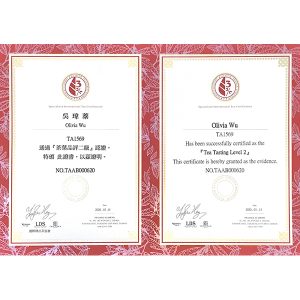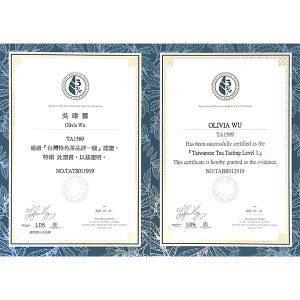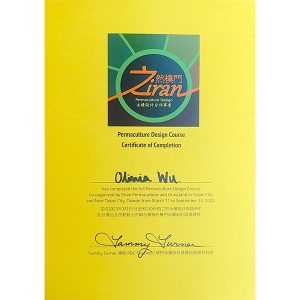 With toolboxes full of fun, enriching, and creative methods, let's create relaxing but insightful experiences. With over a decade of experience, I know that connections, involvements and co-creations are key elements to a thriving team.