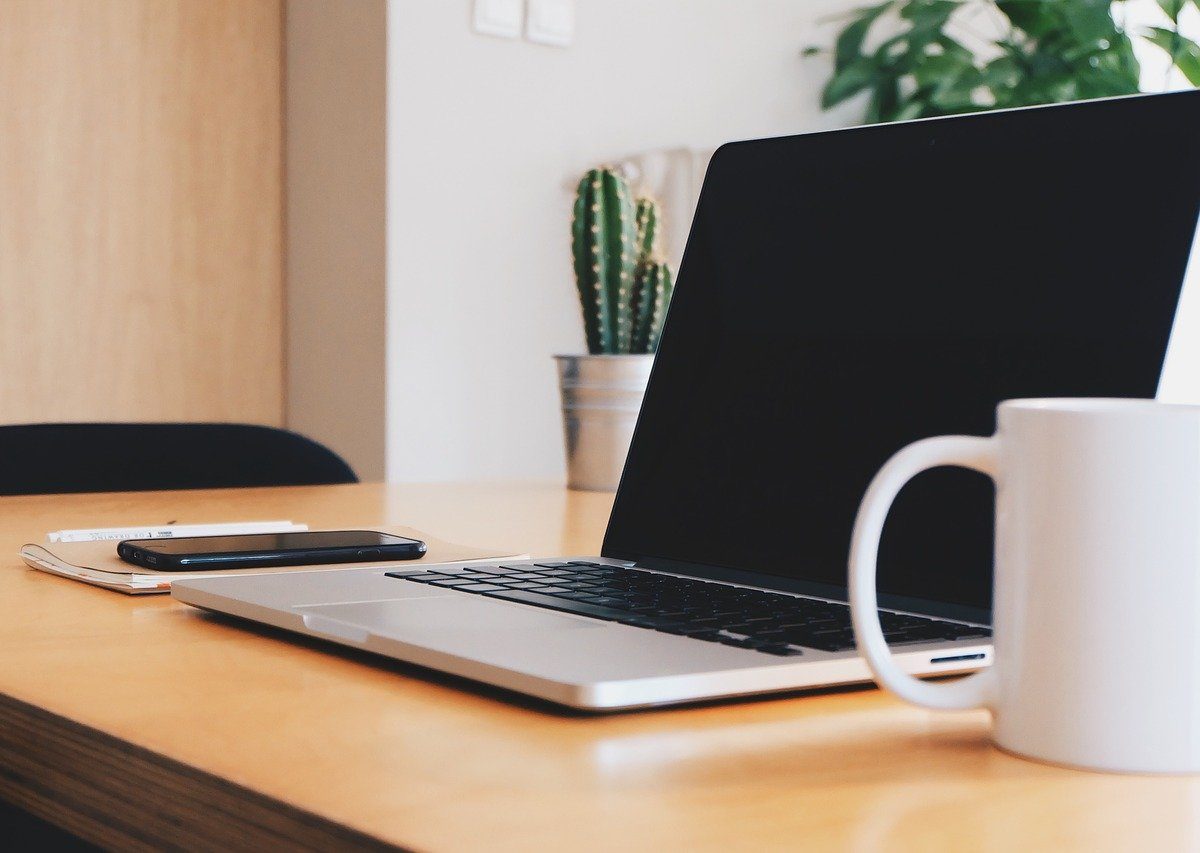 If this is your first time and not sure which services best suit you, or interested in an online I Ching, schedule a one-time Free pre-consultation video call and let's clear up some questions you may have.
If you would like to revisit from your previous I Ching session, please use the same calendar to book your virtual call.
Looking for more? Check out our services.